Photos
See my photography samples.
Design
Check out my graphic design samples.
Lauren has a M.S. degree in marketing and four years of experience in a corporate marketing setting.
About
My name is Lauren Greaves ("graves"). I grew up in the miniature horse industry, raising and showing horses as part of my family's business just south of Austin, Texas. When I was twelve years old, I entered a photography contest at our National show and won my first digital camera. Being the early 2000s, it was a brick of a thing, but I wore it out. From then on, I never missed a photo contest opportunity.
With my horse background, love of photography/design and innate need for organization and attention to detail, I ended up earning my B.S. in ag communications and journalism and M.S. in marketing. And here I am. When not doing something related to those studies, I'm usually found watching Netflix, showing my horses, taking pictures, or playing the ukulele!
Take a look around my site and feel free to contact me if you have any questions.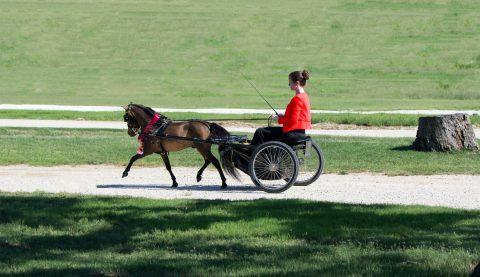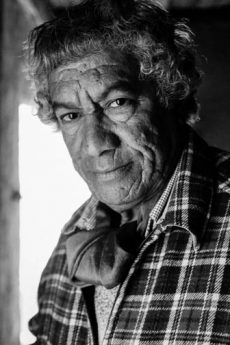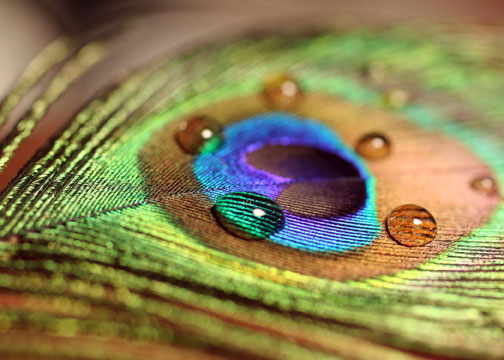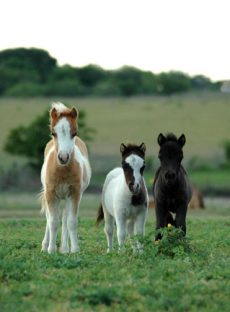 Recommendations
An agile thinker who is not afraid to take on new challenges, Lauren took on ever-expanding responsibilities and dealt with ambiguity and pressures to deliver with high levels of professionalism. I have seen Lauren grow rapidly from her Internship into a key resource for our Marketing organization. Lauren would be an excellent asset for any organization looking for an individual with the skills and drive to deliver results.
John L.
managed Lauren directly
She is a marketer with good strategic thinking, and always executes projects with impressive attention to details, which sets her work apart from her peers. She is a quick learner with well-rounded marketing skills. I am sure that her capability of managing a project from ideation to finish will go a long way.
Fei L.
managed Lauren directly
I had the pleasure of having Lauren as one of my direct reports. She is a great team player and amazing thought leader. Lauren always has her customer in mind as a first priority and strives to build the best internal and external customer experience possible. She is very organized and a continual learner. Lauren has been an asset to every team that she has worked on providing leadership, execution and results.
Kelly S.
managed Lauren directly